Multi-Function Displays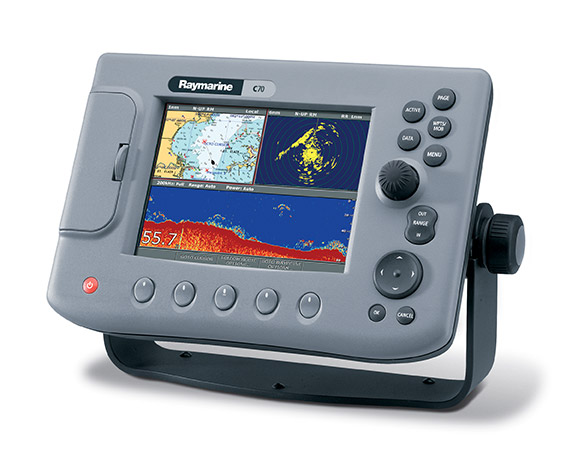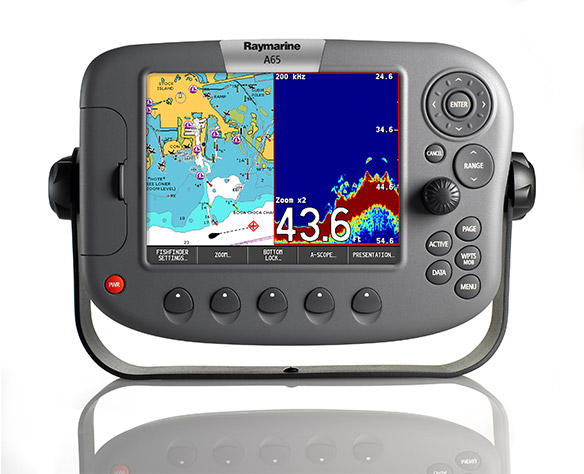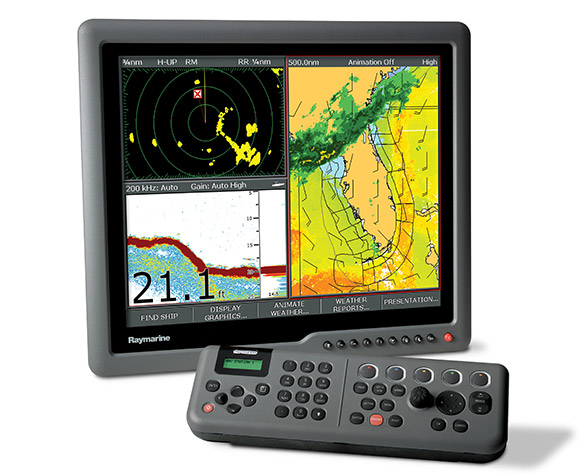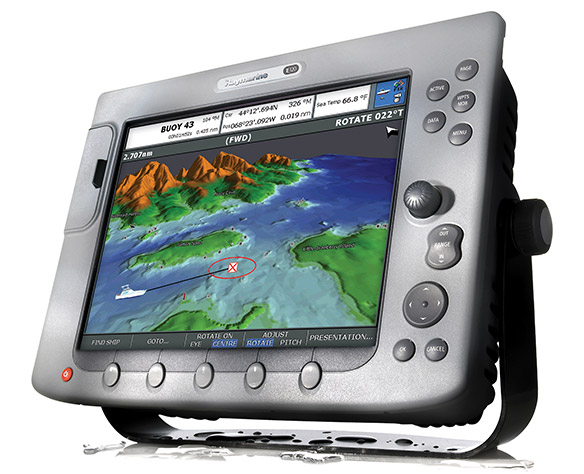 Raymarine produces an exceptional line of multi-function displays. The A-Series fills the need for boaters who are looking for a compact display that has both fish finding and chart plotting capabilities. The C and E series are true multifunction displays and can display charts, radar, fish finder and many other Raymarine peripherals. With large boat customers in mind; Raymarine introduced the G-Series in early 2008. Black box processors, large displays and remote keypads the G-Series can give you the ultimate in a glass bridge appearance. For more information on Raymarine multifunction displays call 410-213-0888 or click on the pictures above.
---
Fish Finders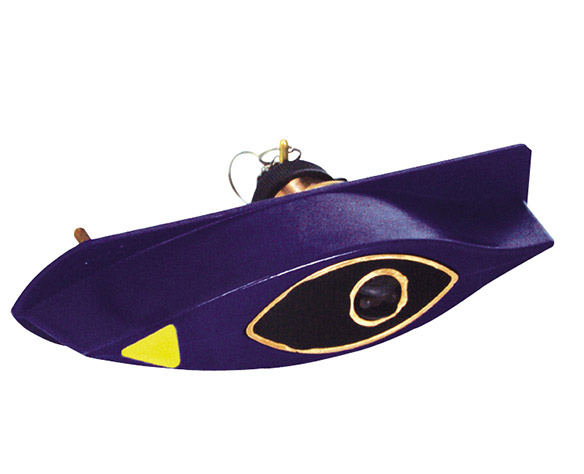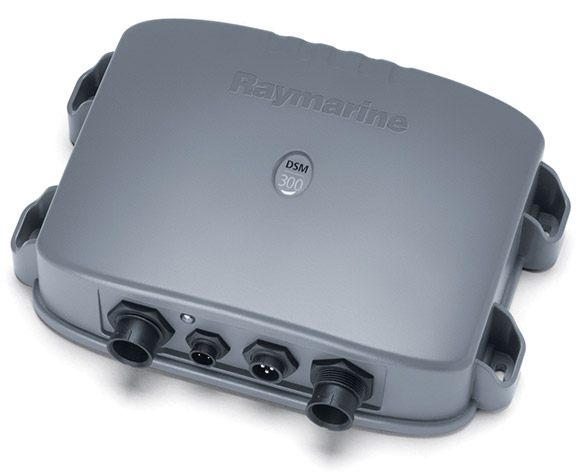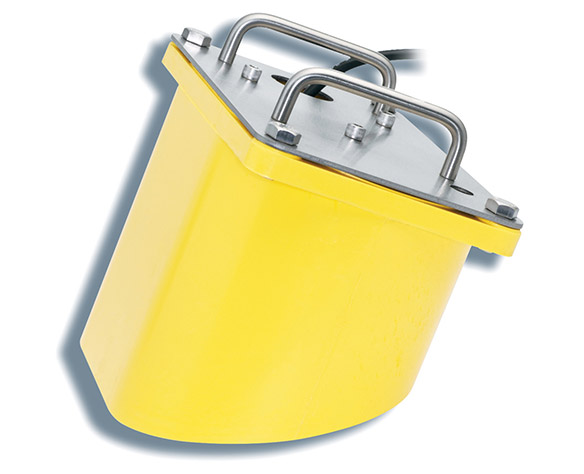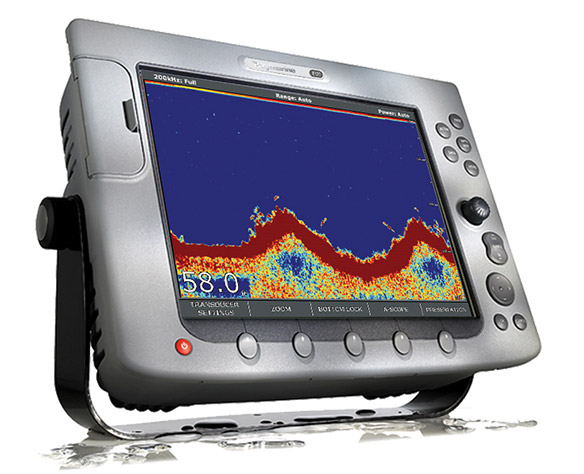 Raymarine's line of digital fish finder modules makes finding the catch of the day effortless. The DSM25, when added to an A65 display, makes an excellent dual frequency 500 watt fish finder. For the C and E series the DSM300, with its dual frequency and 600 or 1000 watt operation, is a fisherman's best friend. For a true power house of a fish finder the G-Series offers the DSM400; which has power outputs up to 3 kilowatts. Either way you go, you cannot go wrong with a Raymarine digital fish finder.
---
Radars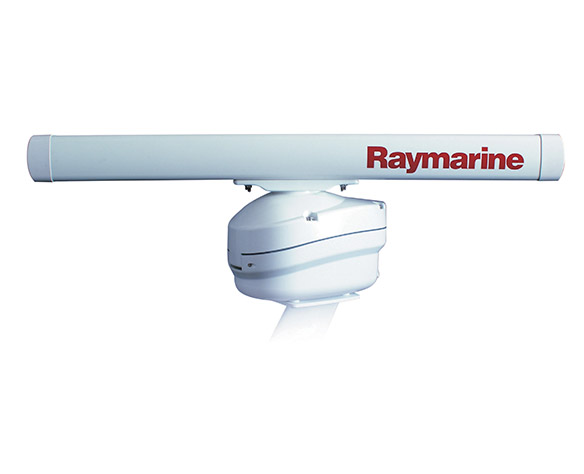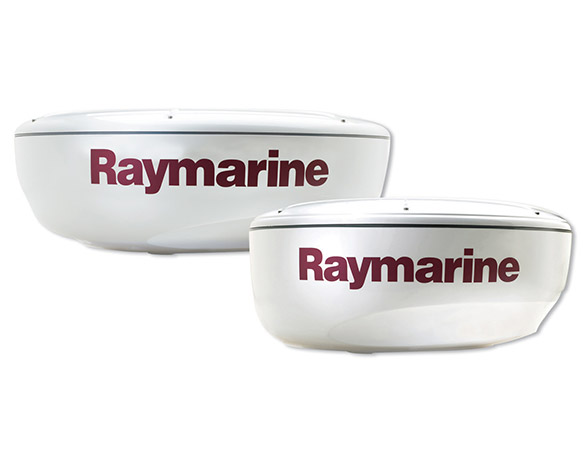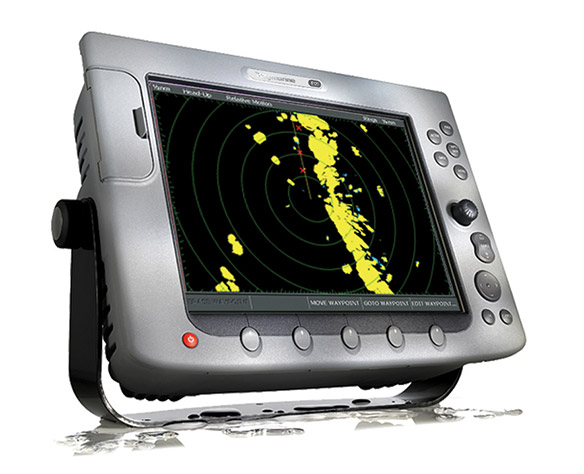 Raymarine meets the need for boaters looking for high performing radar in a multifunction display. The C and E-Series Raymarine displays have the ability to accept all of the Raymarine conventional arrays; from the 2kW 18″ dome up to the 10kW 6′ array. On the cutting edge of radar technology, the E and G-Series displays will accept Raymarine's new HD and Super HD radars. Whether you need to navigate at night or spot a flock of birds on the water, Raymarine has a radar to meet your performance requirements.
---
Sirius Weather/Audio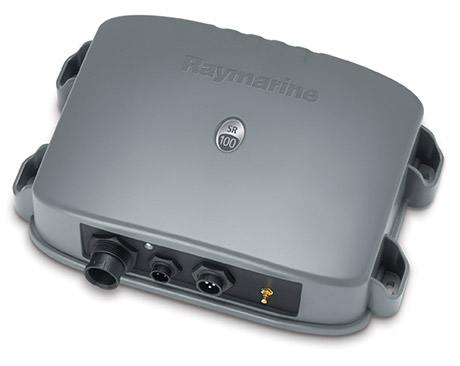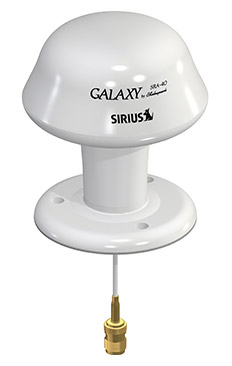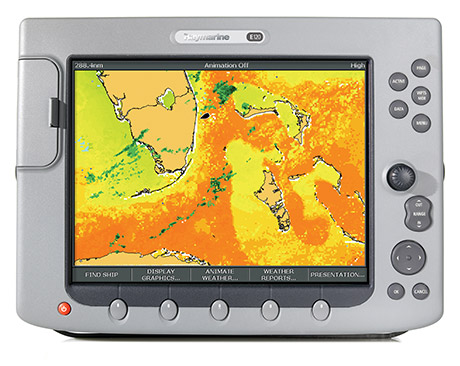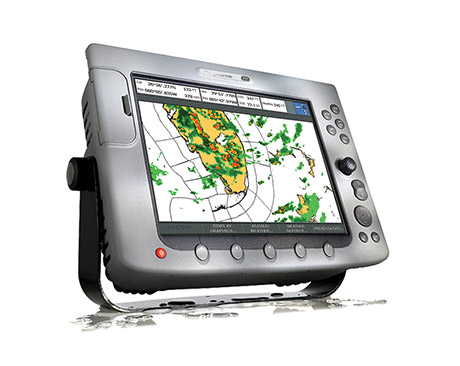 Picture yourself on the open water after a half day of good fishing. You take notice that the horizon is looking gray. Should you pull in the lines and leave the fish while they are biting or stay on the fish and risk enduring a bad storm? One look at the Sirius weather page on your Raymarine multi-function display and you can tell if that gray on the horizon is a severe storm or a passing cloud. With the ability to control Sirius audio service directly from your multi-function display, the Raymarine SR50 or SR100 are a great complement to any C, E or G-Series.
---
Accessories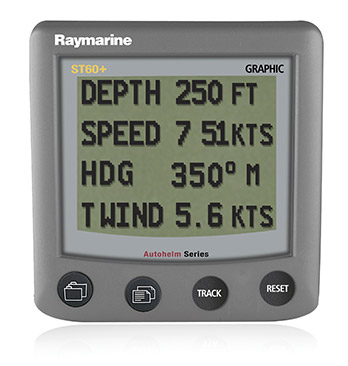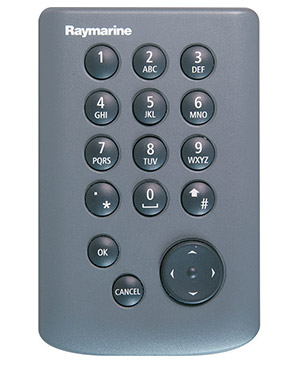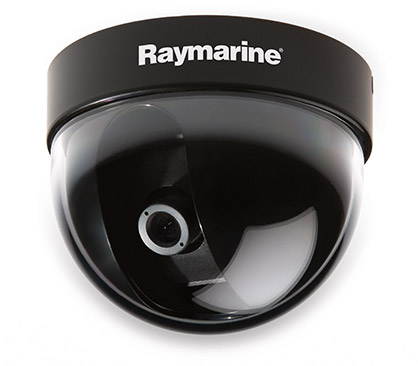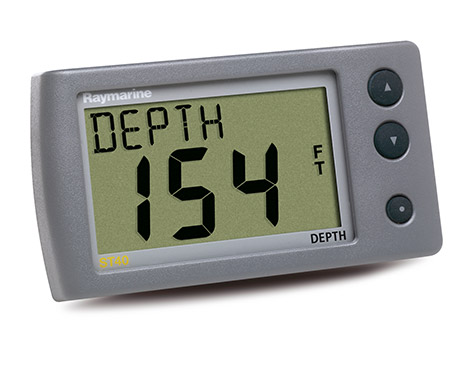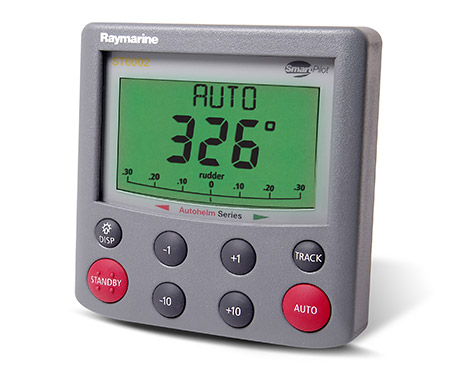 When it comes to rounding out the marine electronics suite at your helm, Raymarine has you covered with a wide variety accessories. Autopilots to depth gauges, cameras to keypads Raymarine has a product to fill the need. With styling and aesthetics to match their multi-function displays, a Raymarine accessory is the perfect complement for a seamless dash.