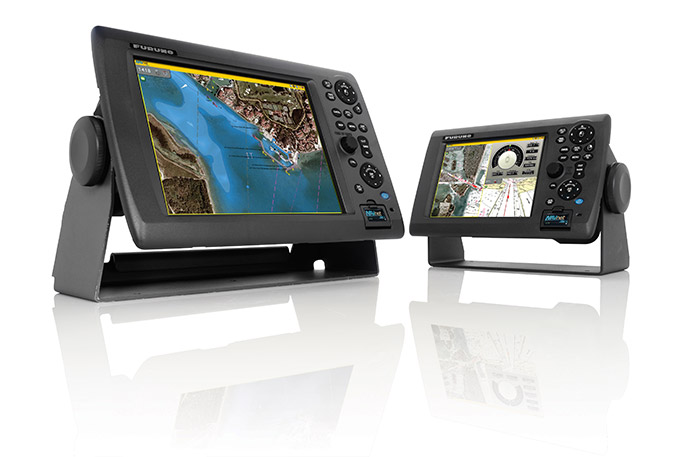 Furuno's next generation in its acclaimed NavNet series is the innovative NavNet 3D. Furuno went back to the drawing board and completely redesigned the NavNet display; in functionality and form. With two new screen sizes, modern ascetics, and advanced integration NavNet 3D is like no other chart plotter you have ever seen before. With features like three dimensional vector/raster/bathymetric charts, TimeZero technology and an intuitive user interface, NavNet 3D is like no other chart plotter you have used before. Learn about all of NavNet 3D's great features at www.navnet.com, stop by our showroom in W. Ocean City, MD or call 410-213-0888.
---
NavNet vx2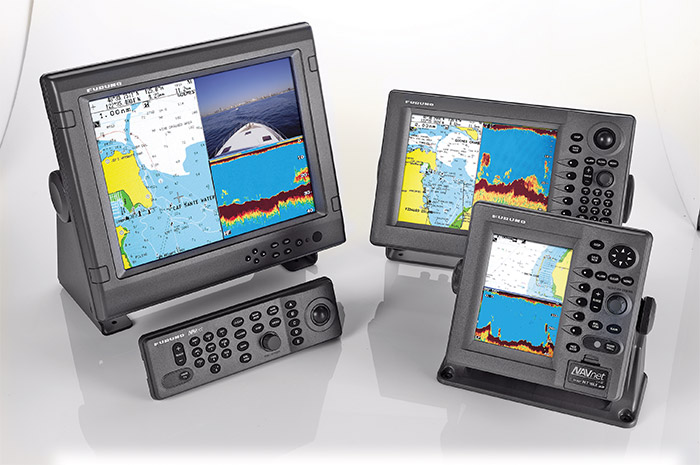 Furuno's NavNet vx2 is a rock solid veteran in the realm of multi-function navigation equipment.  NavNet vx2 is a reliable winner at the National Marine Electronics Association annual awards ceremony, with over eight awards to date.  With the versatility of many different display sizes, radar power ratings, charting options, black box sounder/transducer options and several other NavNet accessories vx2 can be customized to your boating and budget needs.  Get massive Furuno rebates on the purchase of NavNet vx2 systems now thru May 31, 2008.
---
Radars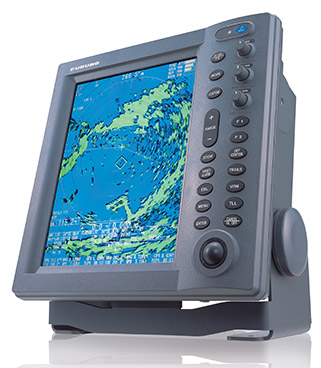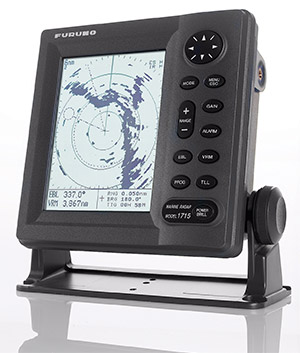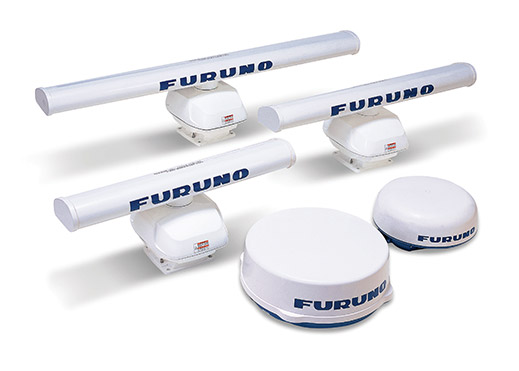 Furuno radars are renowned among both commercial and recreational captains.  With their legendary reliability and outstanding performance Furuno has won the Best Radar Award from NMEA (National Marine Electronics Association) for the past 30 years!  From the 2.2kW 1715 all the way up to the 25kW FR8252 there is a Furuno stand alone radar that will fill your performance requirements.
---
Fish Finders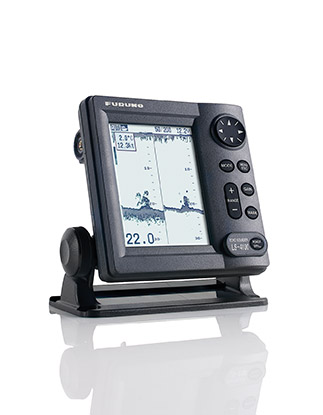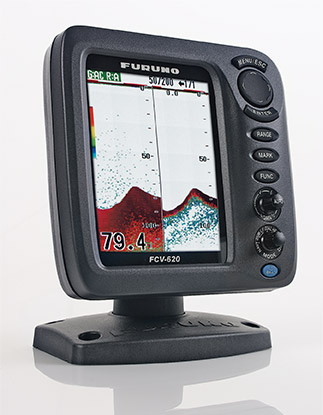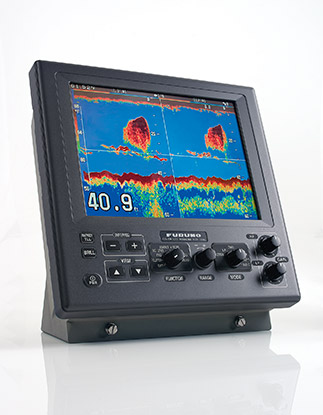 Furuno introduced the world to echo sounders over 50 years ago, and today the pioneer of the technology is still the industry leader.  The reliability and performance of Furuno fish finders can be vouched for by any captain whom makes his living on the water.  With seven models to choose from, Furuno makes a fish finder with a display and power output to fit any vessel.
---
Navigation Aids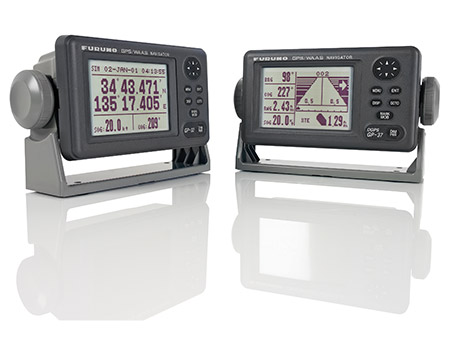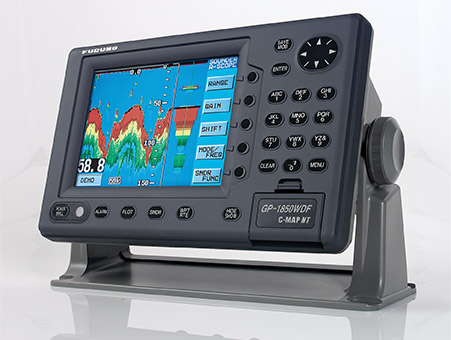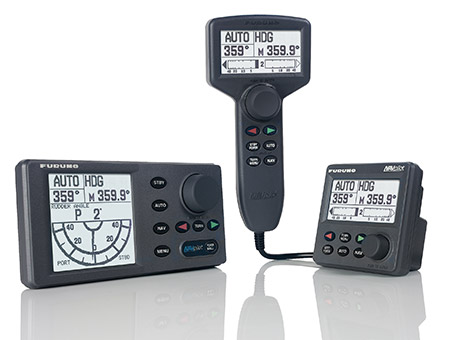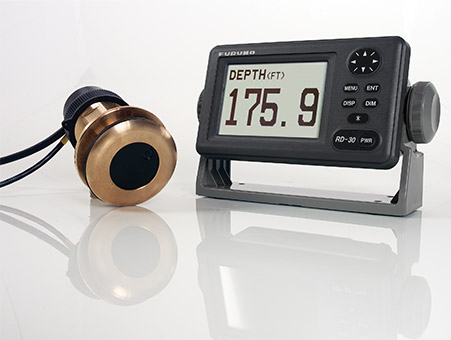 In addition to great chart plotters, radars, and fish finders Furuno also manufactures a wide variety of navigation instruments.  Whether you need a super accurate GPS, your very own boat weather station or anything in between Furuno has a solution made for your vessel.  With ascetics that match the rest of the Furuno product line completing you electronics suite with Furuno navigation aids is straightforward.